Welcome to my Website!
Hi! My name is Katie Chamberlain, and welcome to my website! This is a pretty basic site, with a chat service, and not much else. I didn't really have a reason for making the site, but I have always wanted to make a website. I had two previous sites, but they didn't work out. I am starting over with this page, and I hope you will help me in making it a sucess! If you have an questions/comments, please feel free to email me at bookmc@hotmail.com, redhotmoonrise@hotmail.com, and redhotmoonrise@yahoo.com. Thank you for all your support! -Katie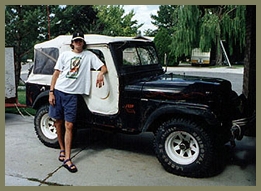 Listing Site Updates
This is where I will list all of the updates that I make to the site. It may not be up to the minute, but I will try to keep it as current as possible.
6/12/04-Start building the site.
Captions for pictures
Adding captions makes my pictures more interesting.
Chat Program

Send an email
Getting Rich Quick—From My Site!
I might not want a large amount of text on my home page if I want to guide visitors toward my other pages. Instead of text, I can add others' buttons to this first page, and I'll be rewarded for people who click on the buttons. For example, if a visitor signs up for a Visa using the NextCard button on my site, I earn at least !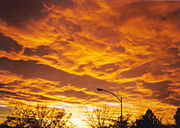 Captions for pictures
Adding captions makes my pictures more interesting.
Send an email